Trust Communications Partner for Critical Public Infrastructure
John F. Kennedy Airport
LaGuardia Airport
Elizabeth Marine Terminal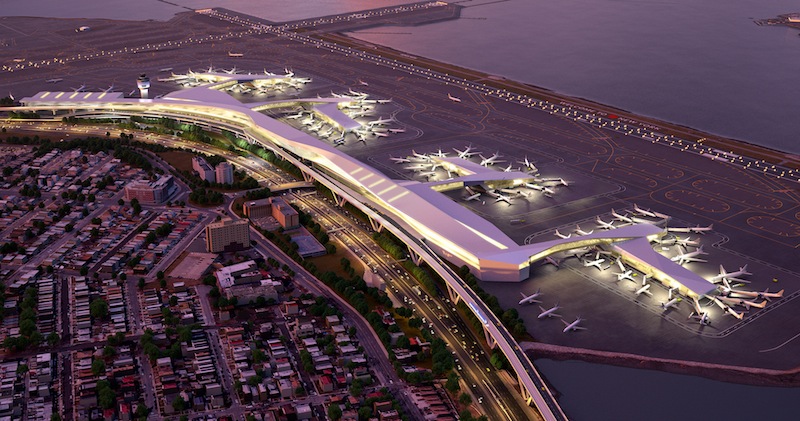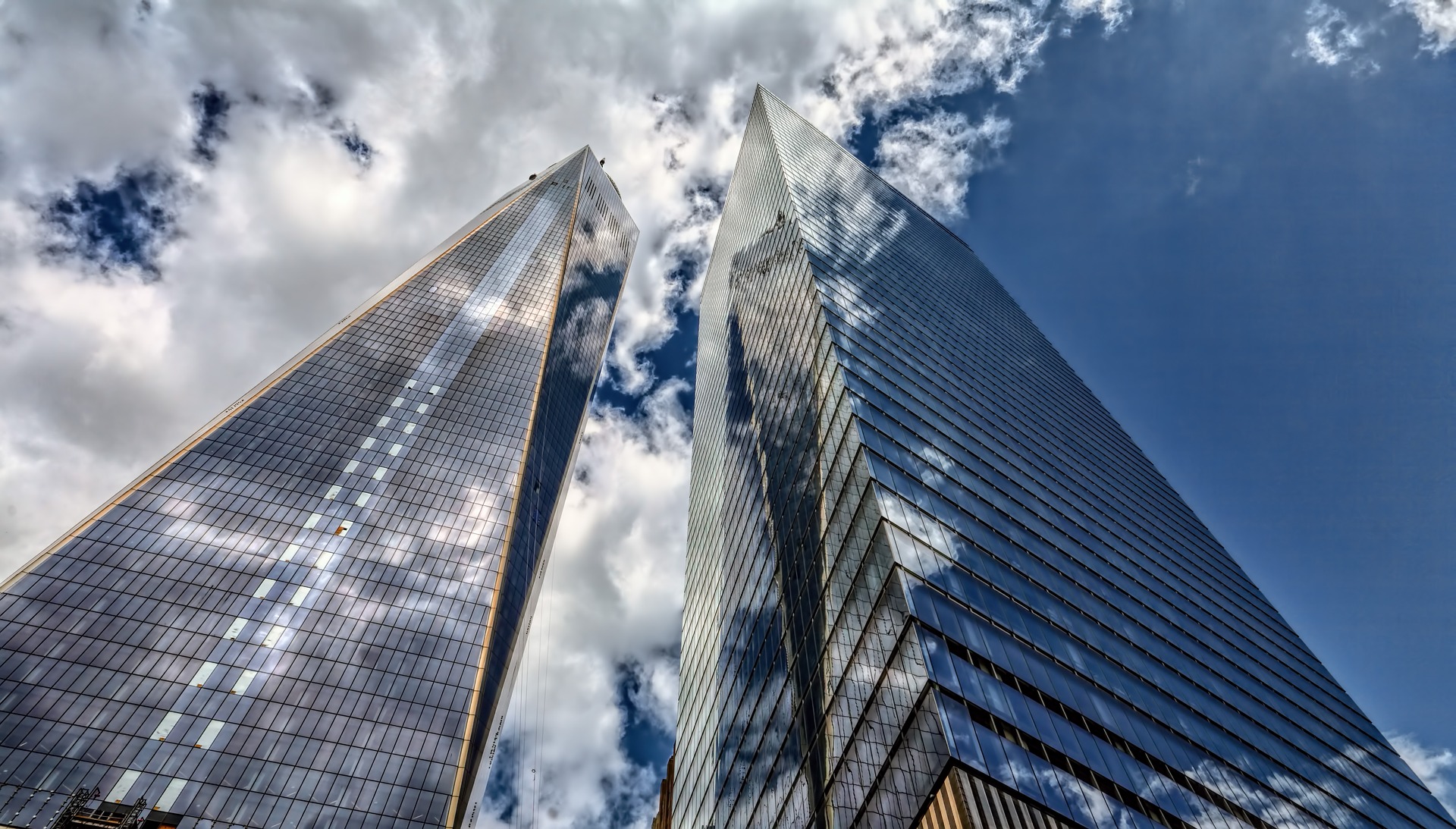 World Trade Center Tower 4
Freedom Tower
WTC Museum and Memorial
San Francisco Municipal Transportation Agency
Port Authority of NY & NJ PATH Rail System
New York City MTA East Side Access
NJ Transit Newark Light Rail System
New York Port Authority Bus Terminal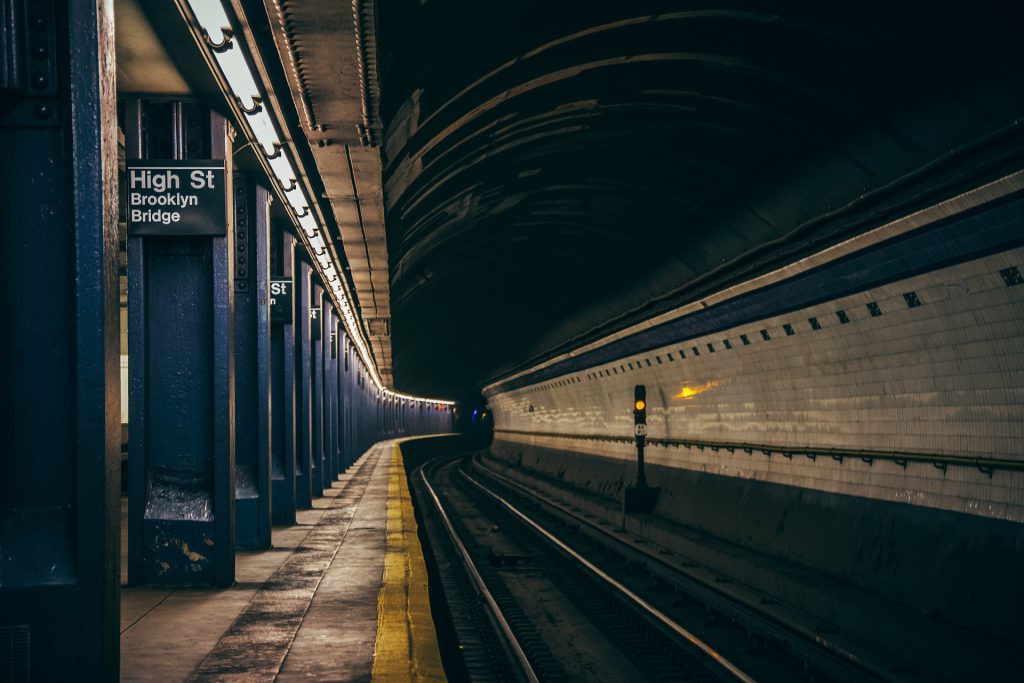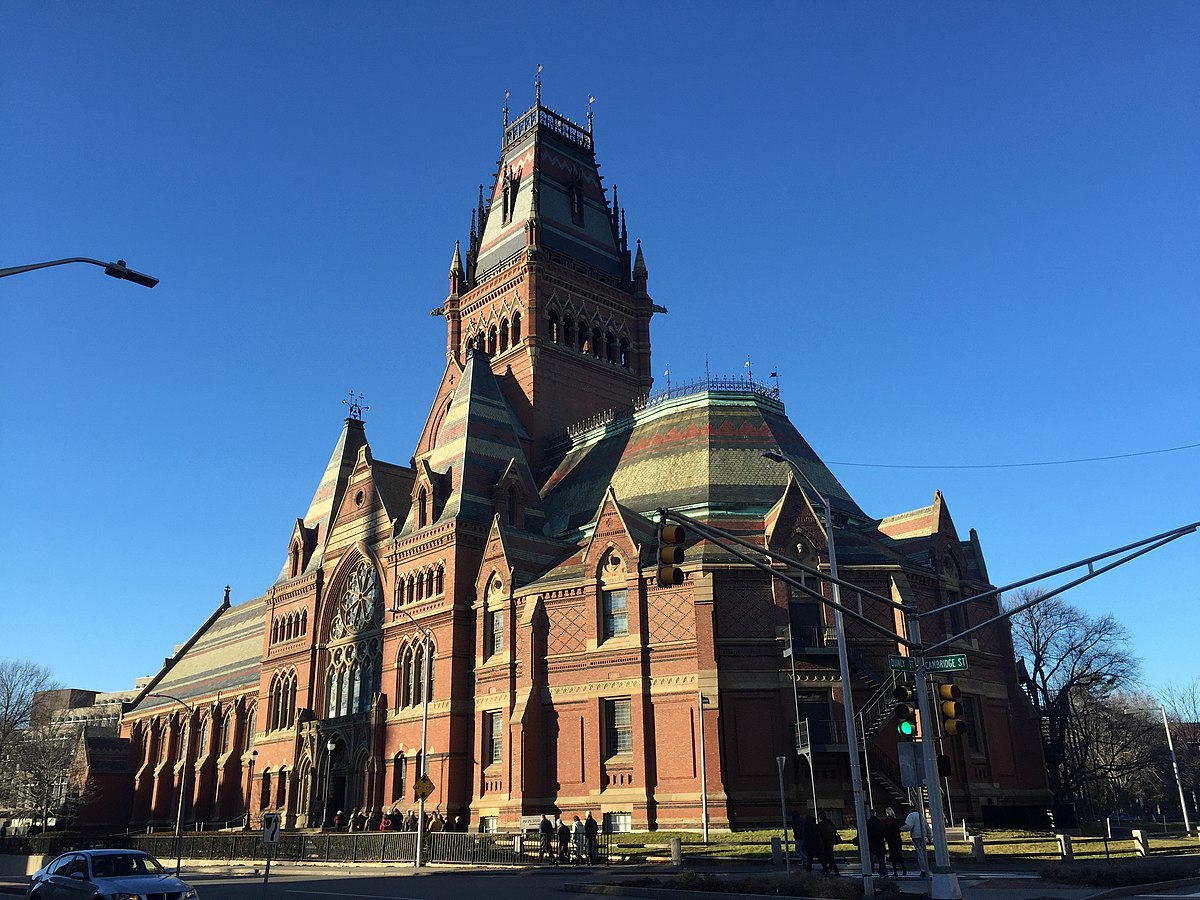 Montclair State University
School of Public Health, Harvard University
Garden State Plaza Mall
A trusted in-building wireless expert specializing in public safety communications for public and commercial infrastructures, CellGain Wireless provides turnkey solutions, consulting and integration services, and next-generation fiber-to-antenna DAS products to deliver performance, speed, and efficiency for your wireless communications with confidence.
200 Wood Avenue, Middlesex, NJ 08846
© 2019 CellGain Wireless. All rights reserved.