CellGain is a trusted expert in turnkey in-building wireless communications solutions specializing in public safety.  For over 30 years, CellGain brings seamless wireless coverage for critical public and commercial infrastructures, such as public transit systems, airports, tunnels, high-occupancy buildings, university campuses and shopping malls and more.
From design and engineering to testing and commissioning, CellGain brings the best-fit solutions unique to each customer's environment, complete with all required agency approvals, with speed and confidence leveraging CellGain's own innovative products and tools. 
CellGain's patent-pending Fiber-to-Antenna System (FTAS) portfolio of product, including Remote Active and Headend products and components, provides seamless coverage with efficiency and adaptability while minimizing space, time, and costs. 
With projects such as World Trade Center, LaGuardia Airport, San Francisco Municipal Transportation Agencies, Monclair State University and more, CellGain is a trusted partner for mission-critical Public Safety communications.
CellGain is a certified Minority-Owned Business with the State of New York, New York City, and the Port Authority of New York and New Jersey.
People
CellGain's success depends on a team of experienced engineers, technicians, and project managers with expertise in wireless, fiber optics, CAD design, and networking technologies. Our extended team includes an extensive network of experience partners to deliver to client needs.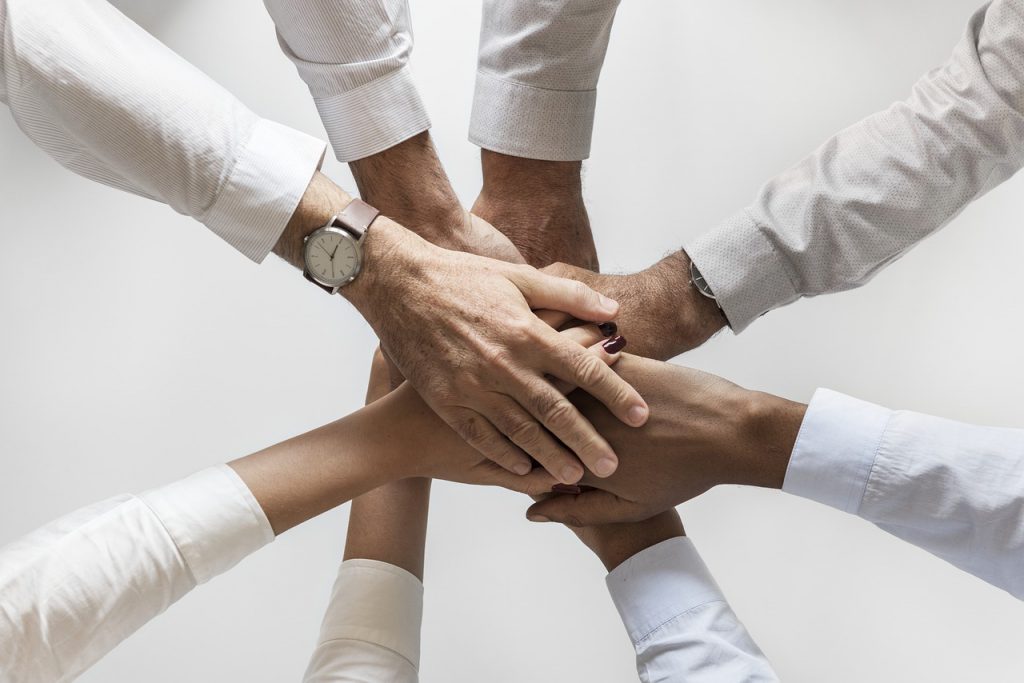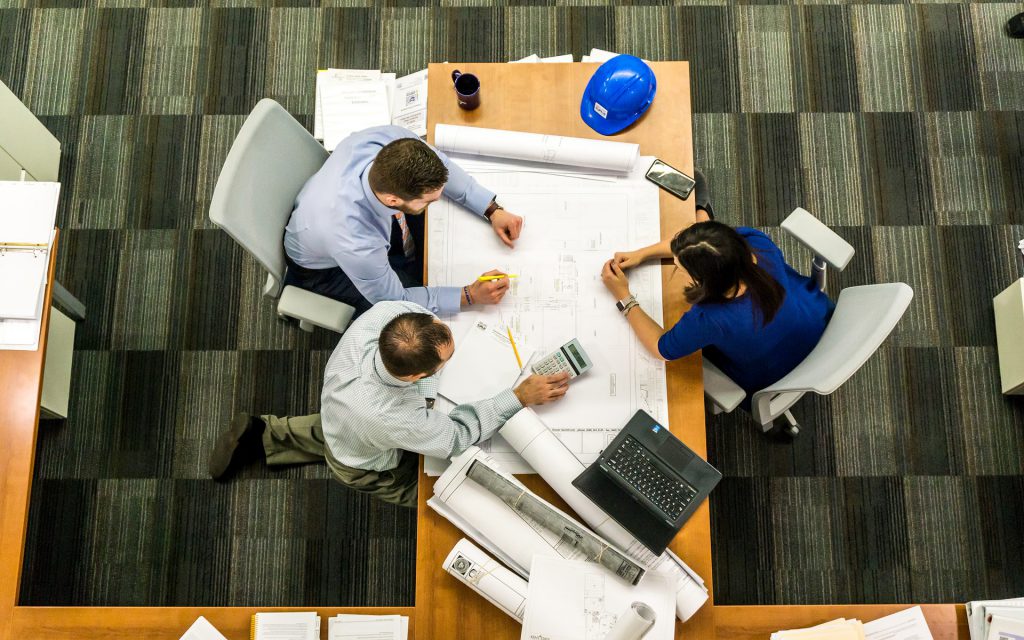 our Team
Our team brings extensive hands-on experience in conceiving, designing, building, testing, commissioning, and maintaining all types of wireless communications especially in distributed antenna systems (DAS). With a "can-do" attitude and a strong drive to continuously innovate, we strive on bringing the solution that our customers ask for: seamless wireless coverage with performance, cost effectiveness, manageability, and timeliness delivery.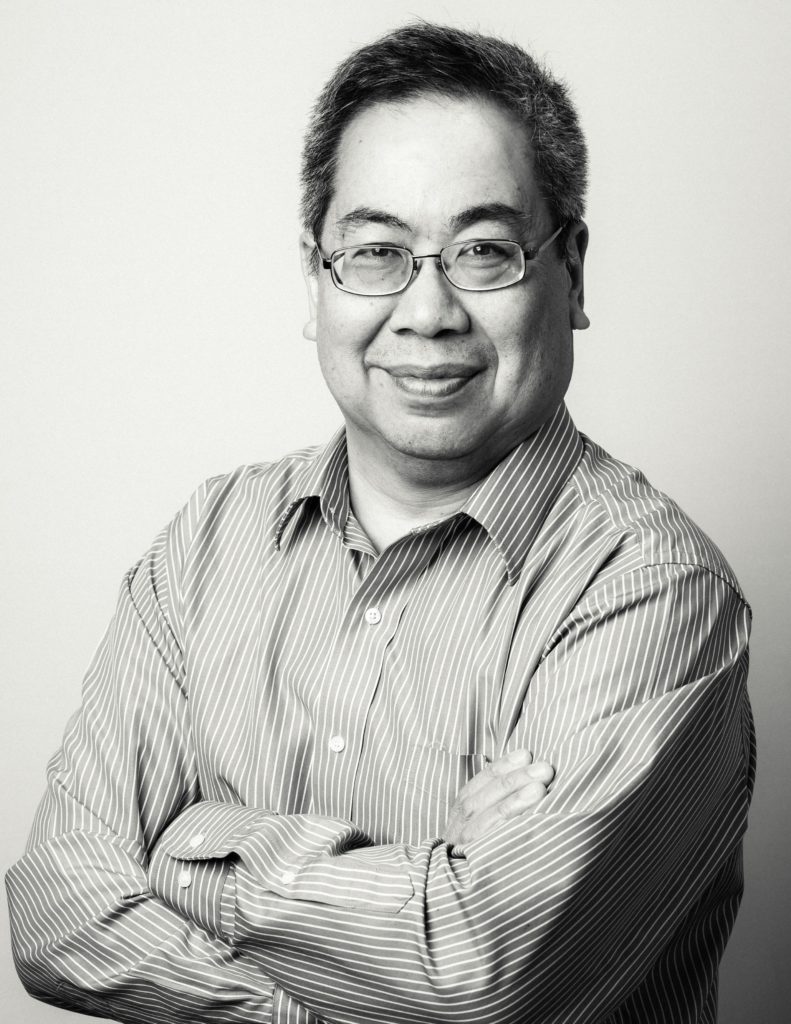 David Kho
With over 18 years of experience in in-building wireless communications, David Kho leads CellGain Wireless to innovate and deliver customer-focus public safety communications solutions for critical public and commercial infrastructures. David builds CellGain Wireless as an end-to-end turnkey solution partner that simplifies the complexity of public safety communications with demonstrable results. Prior to CellGain, David held leadership positions with JDSU and Ford Motor Company.
Alejandro Pieroni
Alejandro Pieroni leads the technical direction and product development at CellGain Wireless as its Chief Technical Officer. With over 15 years of experience in wireless communications leading technology development with in-building wireless companies such as Wireless Telecom Group and Fiber Span, Alejandro continues to bring innovation to revolutionize public safety communications. Alejandro holds multiple patents in radio communications including Public Safety DAS.
CellGain is a certified Minority Business Enterprise with the following organizations.
A trusted in-building wireless expert specializing in public safety communications for public and commercial infrastructures, CellGain Wireless provides turnkey solutions, consulting and integration services, and next-generation fiber-to-antenna DAS products to deliver performance, speed, and efficiency for your wireless communications with confidence.
200 Wood Avenue, Middlesex, NJ 08846
© 2019 CellGain Wireless. All rights reserved.