Case Study

Moynihan Train Hall
James A. Farley Building
Includes new construction of  225,000 sq. ft. for the train hall to house passenger facilities.
112,000 sq. ft of retail space
Expanded access to 9 platforms and 17 tracks
Includes non-public areas and shafts
CellGain's Fiber-To-Antenna System
Redundant head-ends for reliability
Overlapping Coverage for Emergencies
SOLiD Alliance Multi-Operator DAS
4 Network Operators
17 Frequency Bands
Includes CBRS
This is one monumental civic project!
Penn Station's total floor space will be increased by more than 50 percent. This includes a new 225,000 square foot train hall to house passenger facilities, including waiting areas, ticketing areas for the Long Island Rail Road and Amtrak, security spaces and 112,000 square feet of retail space, as well as expanded access to nine platforms and 17 tracks serving the Long Island Rail Road and Amtrak. Historic restoration of the entire exterior and adjacent Annex is also included in the project scope.
Moynihan Station will feature a a vast, skylit courtyard lined by shops and restaurants.  The project also includes state-of-the-art wayfinding, information displays and amenities to improve the customer experience
Situated across Eighth Avenue from Pennsylvania Station, the new Daniel Patrick Moynihan Train Hall will be a critical part of a redevelopment of the entire Penn Station complex, and it will anchor the burgeoning development of Manhattan's Far West Side, creating a public space that offers a tangible link to New York's grand history while adding much-needed capacity to the region's rail system.
An iconic new skylight will enclose the new boarding concourse, arching up from massive original steel trusses that span the internal courtyard.
At mid-block, between Eighth and Ninth Avenues, another glass-vaulted atrium encloses a new central corridor extending from 31st Street to 33rd Street and offering additional access to the Train Hall as well as retail and dining amenities. The new West End Concourse, with significantly expanded Amtrak and Long Island Rail Road access.
CellGain Wireless was selected to provide the Public Safety DAS . The project encompasses 1.6 million square feet of Public Safety wireless coverage.
CellGain's proprietary Fiber-to-Antenna System (FTAS) is deployed to provide seamless in-building coverage to emergency personnel.  The system is designed for reliability with full redundancy, overlapping coverage, with verified RSSI levels throughout both front-of-house and back-of-house areas.
CellGain's Advantages
Turn-key delivery an single point of contact
Fiber-to-the-Edge (FTTE) architecture
Head-end redundancy meets ARCS requirements
Eliminated need for costly coaxial cable in conduit
Experience and know-how of specific agency approvals and code requirements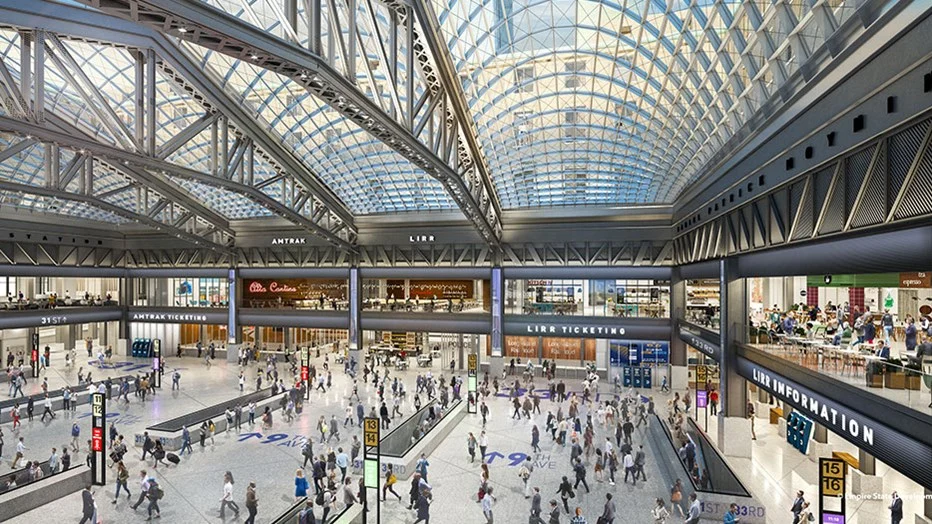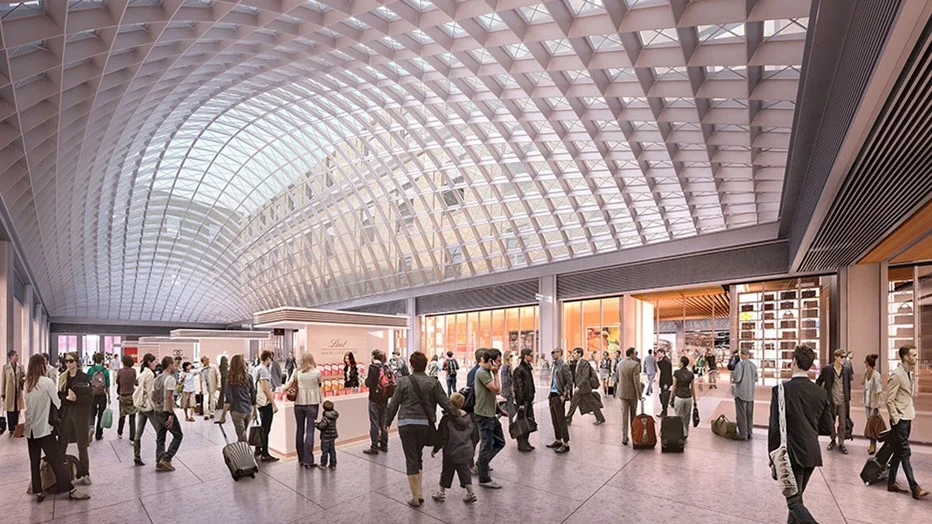 Technical Advantages
Single layer of low power remote radios for all bands
Low noise, <7dB noise figure
Minimal signal distortion, IP3>20dBm
Re-programmable output power by frequency band
Remote monitoring all the way to the antenna
Deployment Includes

15 stakeholder agencies supported
3 frequency bands – VHF, UHF, 700/800
29 unique narrowband channels
71 antennas – 50 downlink, 21 uplink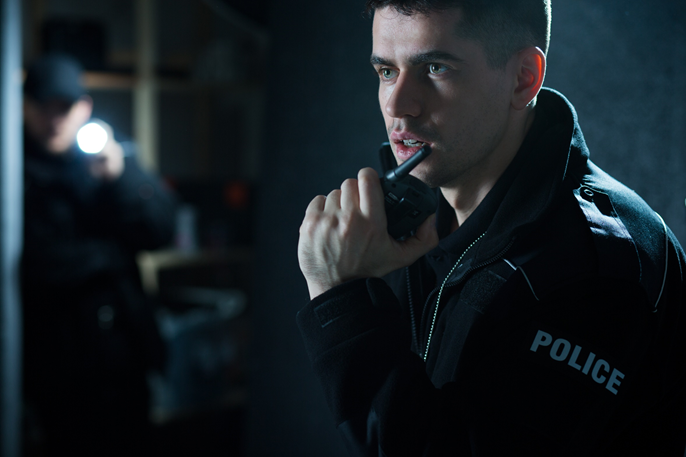 CellGain Wireless was selected to provide a turn-key Neutral Host Cellular DAS as well.  The project involves designing, provisioning, and commissioning a cellular distributed antenna system, based on the technical performance specification.
Deployment Includes

Support for 4 mobile network operators (MNO's)
17 different frequency bands from 600-3700MHz
2×2 MIMO in every band for enhanced capacity
Future support for CBRS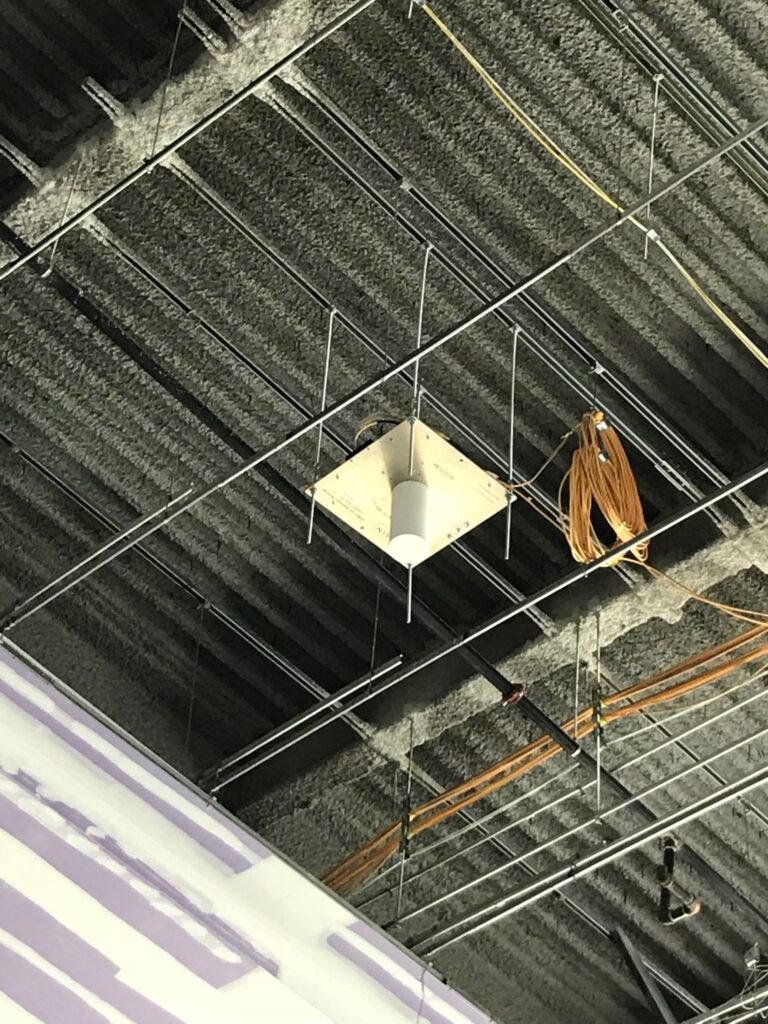 Trusted in-building wireless experts specializing in public safety communications for public and commercial venues, CellGain Wireless provides end-to-end turn-key solutions, consulting and system integration services, and next-generation fiber-to-the-antenna DAS products to deliver performance, speed, and efficiency with confidence.
© 2020 CellGain Wireless. All rights reserved.